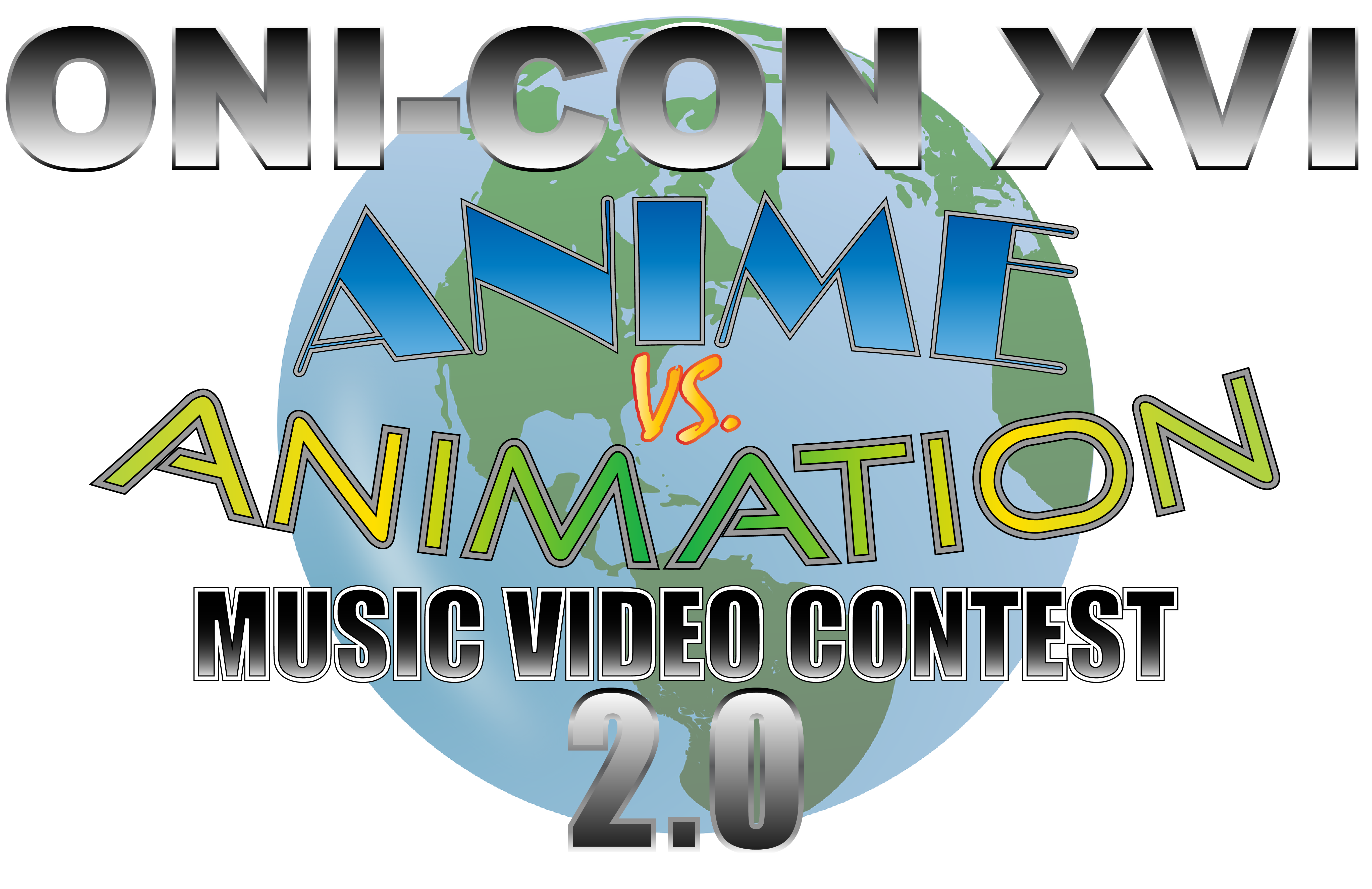 First off, we'd like to thank Oni-Con for having us back to host this years AMV Contest! Oni-Con will be held once again in Galveston, TX at the Galveston Island Convention Center on November 8th – November 10th, 2019
This marks 7 years we have been proudly hosting Oni-Con's AMV Contest and we will continue what we started last year, Anime vs. Animation, Version 2.0!
This our second year that puts both Anime and Animations together, head-to-head. This allows you, the creators, not only to create more videos, but to create music videos from not only Anime but all styles & types of animations from around the world! From old-school cartoons, current animations, animated movies, machinima videos, even self-created animations. This contest lets your imagination run wild!
Like last year, we have 3 Main Titles to choose from. 
Anime – A Music video that is solely Anime.
Animation – A Music video that is non-Anime.
Truce – A Music video with a mix of both Anime and Animations.
Every Main Title will have 3 Categories to define your submission
You can submit 1 video to each Category for every Main Title.
ALL Video Submissions are due by
 Friday, October 11th, 2019 @ 12:00p.m. (Noon) U.S. Central Time
As usual we recommend reading the Rules & Guidelines before submitting
If your ready, submit away!

Good luck to Everyone!