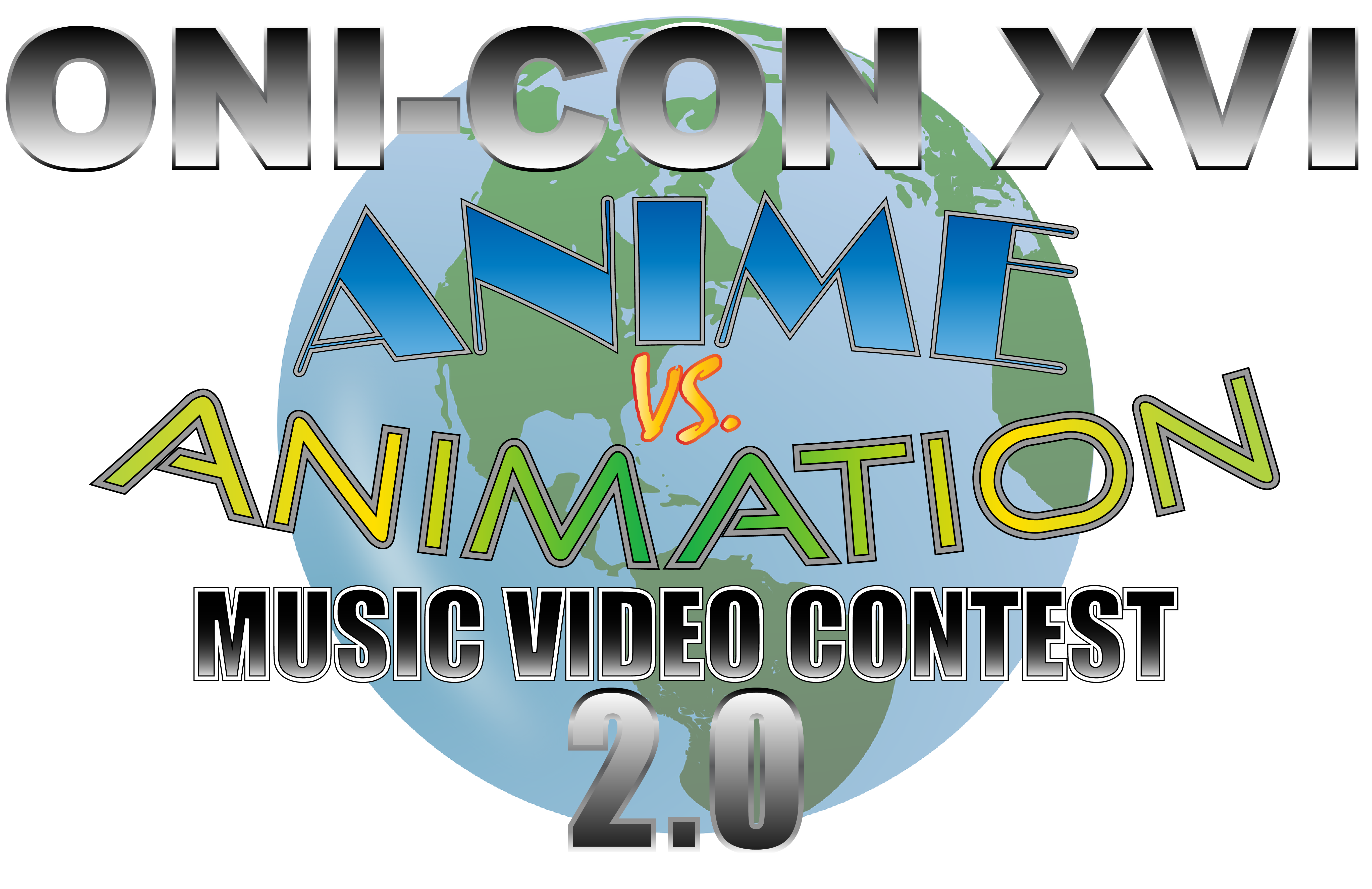 Thank you to everyone who submitted to our last and final AMV Contest.
ALL Video Submissions were due by
Friday, October 11th, 2019 @ 12:00p.m. (Noon) U.S. Central Time
Full List of Submissions Updated as of October 11th @ 12:20AM CST
We will have information on finalists in the up-coming weeks.