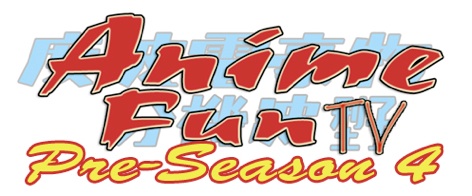 Pre-Season 3, Episode 3 of 4 of
Total run time: 30-minutes
Created: August 30, 2004
Debut: November 20, 2004
Intro: Sonic Heroes – Main Theme song
Background Song: P.O.D – Ghetto
End Song: P.O.D – Ghetto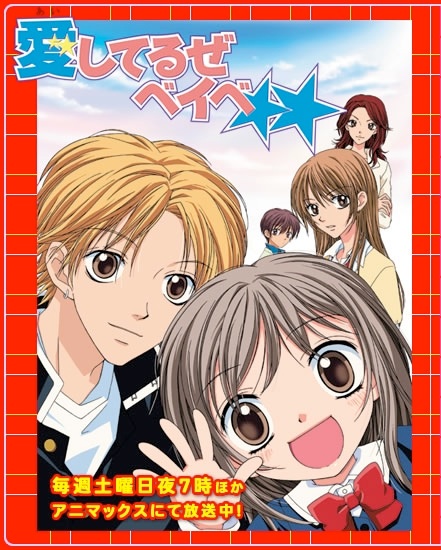 Comments: AFTV is the first again to air a Unlicensed anime called "Aishiteruze Baby" in the Nation. This Episode also included a special AFTV Exclusive AMV at the end of the show. Not only that, this episode is the FIRST to air digitally though Time Warner Cable's Public Access channel! The testing done for this episode will help develop Season 4 to be one of the best in AFTV history. The Show was originally scheduled for November 13, 2004, however a scheduling error by Time Warner Cable had the show bumped to the following week.
Here is a brief description of "Aishiteruze Baby"
"The mom, who was left behind by her husband, felt insecure about taking care of her child and suddenly disappeared! 5 year old Sakashita Yuzuyu must live with relatives, the Katakuras. Suzuko, the eldest daughter of the Katakuras, appointed Kippei to take care of Yuzuyu. Kippei was reluctant at first but he must follow the orders of his sister. Who knows what will happen if he opposes her…
From that day, Kippei's high school life of being popular with the girls changed drastically. He must sacrifice fun to take Yuzuyu to and from kindergarten and is very busy making lunches. At first he kept failing, but he tries his best for little Yuzuyu. Yuzuyu loves Kippei for taking care of her. Sometimes she feels sad because her mother is not there, but it's okay because Kippei is with her!
Every day is hectic for them, but they overcome the troubles and happenings with the help of family and friends. As their bond strengthens as they do their best every day and wait for Yuzuyu's mother to return."
–AnimeNfo
Links: Official Site (Japanese) Link
Fan Sites: Link 1 – Link 2
Manga: Link 1
-Intro-
-Break-
-Aishiteruze Baby – Episode 1 – Yu zu is 5 Years old!-
-End-