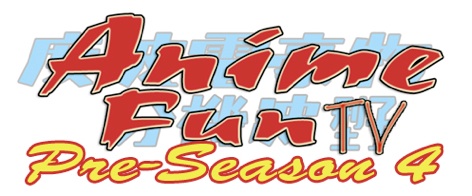 Pre-Season 3, Episode 4 of 4
Total run time: 30-minutes
Created: August 30, 2004
Debut: November 27, 2004
Intro: Sonic Heroes – Main Theme song
Background Song: Transiberian Orchestra – Carol of the Bells
End Song: Transiberian Orchestra – Carol of the Bells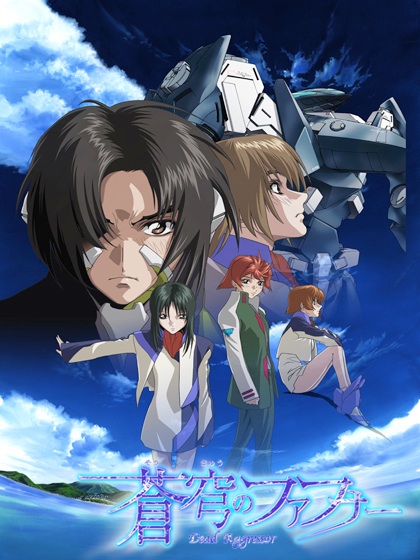 Comments: AFTV is the first again to air a Unlicensed anime in the Nation this one called "Soukyuu no Fafner" . This episode also was aired digitally though Time Warner Cable's Public Access channel, The testing done for this episode will help develop Season 4 to be one of the best in AFTV history. The Show was originally scheduled for November 20, 2004, however a scheduling error by Time Warner Cable had the show bumped to the following week. The Beginning of the show began with Larry "The Cable Guy" with his version's of classic Christmas carols. This show also contained a special flash animation by non other than "Psyguy".
Here is a brief description of "Soukyuu no Fafner"
"Soukyuu no Fafner takes places in a mythical version of our Earth, or in the unspecified future. In this version of our world much of the planet has been destroyed and the skies are terrorized by beings known as Festum. But on a small island in the Pacific a group of people have discovered a way to erase their existance from maps and to hide themselves from the eyes of those above. It is the last Paradise on Earth.
The series starts when at last the Festum seem to have found this hidden location. The island is attacked but its inhabitants are not unprepared. They activate shield walls and send out for a pilot to fight the Festum in the giant Fafner.
What follows is the story of a group of young people whose genetic make-up pre-determines their fate. They are fated to fight the Festum, but how they choose to face their fate is up to them."
-fafner.to-the-sky.com
Official Site (Japanese): http://www.fafner.jp
-Intro-
-Break-
-Soukyuu no Fafner – Episode 1 – Beginning-
-Break-
Special Flash Animation by Psyguy
""That's My Sonic!" 7,8, & 9″
-End-